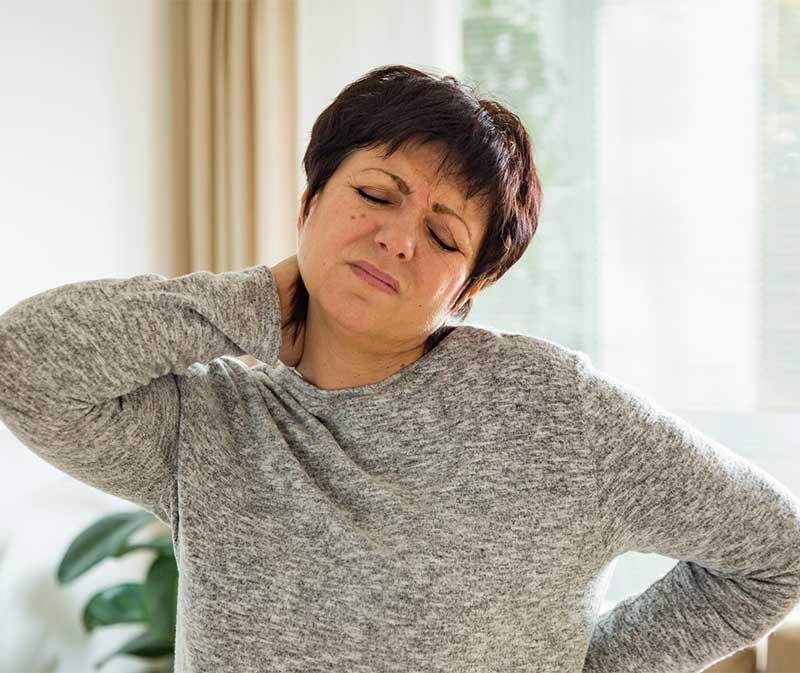 Chiropractor Newberry MI
Welcome to Pure Family Chiropractic in Newberry, MI. When looking for a chiropractor in Newberry, you want an experienced chiropractor who has provided effective results. We recognize that every one of our patients deserves an individualized approach to achieving their optimal health. Our careful techniques at Pure Family Chiropractic will give you the best chance at improving your condition and health. We look forward to working with you and educating you along your wellness journey.
Pure Family Chiropractic
Dr. Stephanie Zellar is excited to bring her skills and expertise to the residents of Newberry, MI. This beautiful area offers many opportunities for its residents to enjoy and live an active lifestyle. Whether it is hiking the trails to the falls, fishing, or hunting, Pure Family Chiropractic wants you to feel your best so that you can get out and create memories and live an active life!
At Pure Family Chiropractic, every patient is treated with the highest level of care. We use a five-point system to assess each patient's condition so that we can determine the best possible solution. We use the Gonstead Chiropractic method which is known for supporting the spine and nervous system.
We would love to talk to you and see how our office can serve you.
HOW CAN CHIROPRACTIC CARE HELP YOU?
No one deserves to experience chronic and deliberating pain from injuries that last for long periods of time. Fortunately, chiropractic treatment deals with a large variety of health issues and provides excellent results. The fact that chiropractic treatment is known to better off your vitality and immune system comes as a surprise to most people. Everyday tasks are mentally exhausting, and everyday your immune system is working hard to expel the unwanted germs and sickness. Our clinic can help you by performing minor adjustments that act as a tune up for your body to run efficiently and healthy everyday.
TRAINING OF A CHIROPRACTOR
Most people do not realize the lengths chiropractors had to go through to succeed in their profession. Hours and hours of constant training and education, which translate to those of a physician, are required to even graduate school. After 4 years of undergraduate medical education, chiropractors must continue on with another 4 years in a chiropractic college. Building and testing their knowledge rigorously, chiropractic school is no joke.
HOW CHIROPRACTIC CAN HELP YOU ACHIEVE RESULTS
It's a common misconception that chiropractic treatment only helps lower back pain, but that is far from the truth! As well as pain relief, chiropractic care can help improve the function of the mind and other organs of the body. It can improve energy levels, immune function, anxiety, sleep quality, depression, stress relief, vertigo, bedwetting, digestive issues, heartburn, and more. Adjustments are safe for people of all ages including babies and pregnant women. 
Our chiropractors focus on the correction of spinal dysfunction, which has been known to cause a wide variety of symptoms, such as back pain, neck pain, headaches, migraines, sciatica, carpal tunnel, and non-spinal joint pain. There is no better time to invest in your health than now!
If you want a chiropractic team you can trust 100 percent, then look to us at Pure Family Chiropractic. Don't hesitate to contact our team in Newberry for any questions you may have. Your health is our main objective.
Components of the Gonstead System